Space is limited!  Register here.
See the evening's menu below.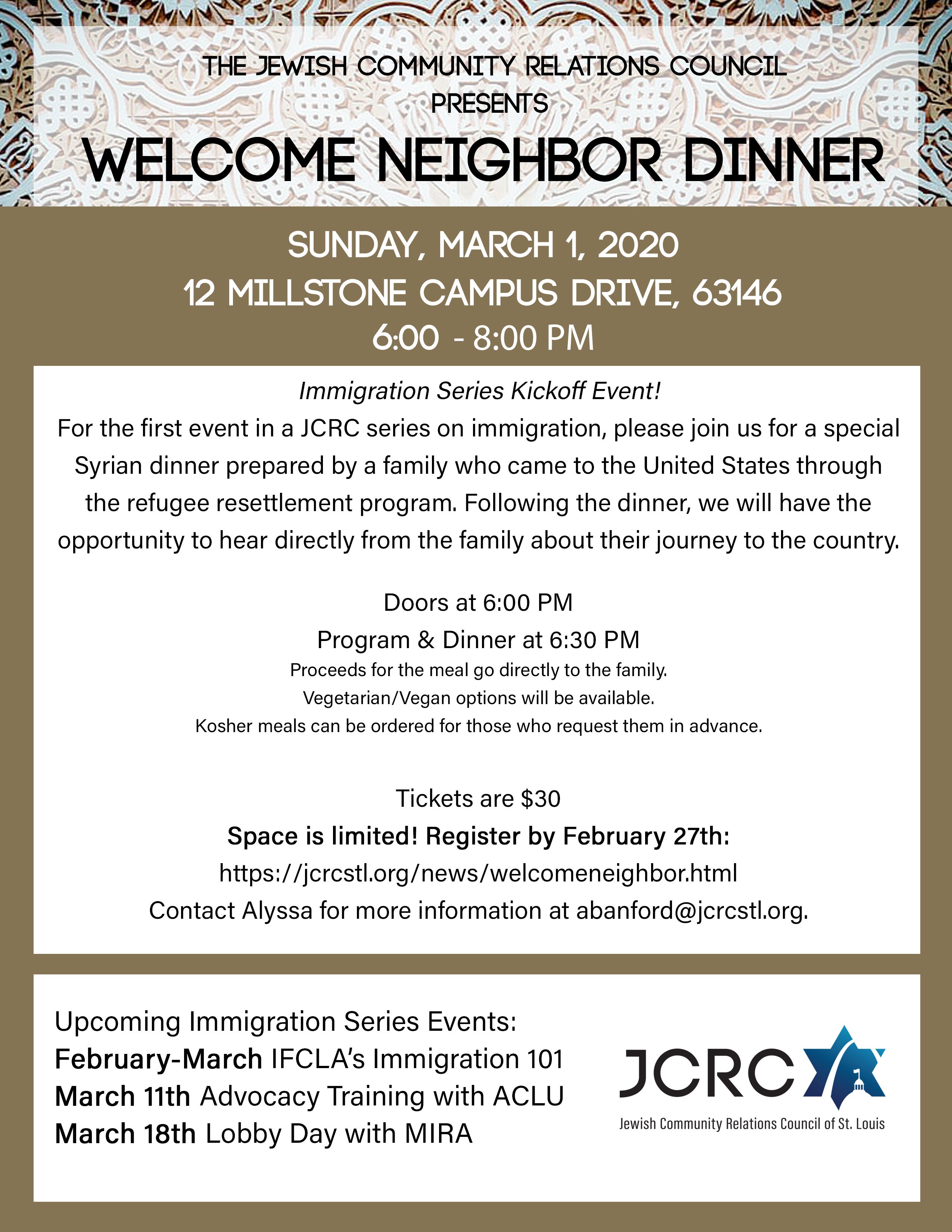 MENU
Hummus
a dip made of chickpeas, garlic, lemon, tahini, and olive oil. Served with pita bread.
Baba Ganoush
a dip made of mashed eggplant, lemon juice, tahini. Served with pita.
Yalanji
grape leaves stuffed with rice, Mediterranean spices, and lemon juice.
Fattoush
a salad of tomato, cucumber, parsley and lettuce with fried pita and apple cider vinegar.
Kibbeh
is deep fried bulgur stuffed with beef, pine nuts a little onion and Mediterranean spices. *Non-vegetarian Entree*
Manakeesh
Similar to pizza. Handmade dough with a variety of toppings including Arabic cheese, hot red pepper, olive oil, and Mediterranean spices. *Vegetarian Entree*
Baklava
a rich, sweet dessert pastry made of layers of filo filled with chopped pistachios or walnuts and held together with honey and sugar syrup.