News & Upcoming Events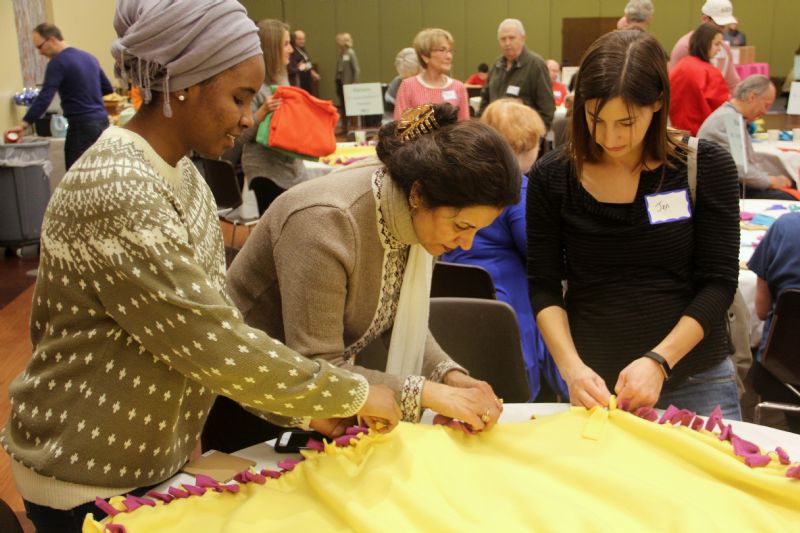 The local Jewish community is hosting an Iftar dinner for the Muslim community – as a sign of their friendship and growing solidarity.
On March 8th, over 200 people came to a Washington University panel discussion between Andrew Rehfeld, President and CEO of the Jewish Federation of St. Louis, and Tarek El-Messidi, founder of CelebrateMercy. The conversation focused on continuing alliances between the Muslim and Jewish communities in order to combat hate.
CelebrateMercy, founded by Tarek El-Messidi, raised money towards the damages at Chesed Shel Emeth Cemetery. He visited the cemetery on March 9th.
---
Our Areas of Focus
The Jewish Community Relations Council works to promote mutual understanding and harmonious relations among St. Louis' varied racial, religious, civic and ethnic groups.
Find out more.

The Jewish Community Relations Council has long played a strong leading role in Israel education and advocacy. It performs a wide variety of activities.

We work in partnership with Jewish agencies, congregations, and local organizations to engage individuals and groups in meaningful social action and social justice activities focused on education, service, and advocacy.
Find out more