News & Upcoming Events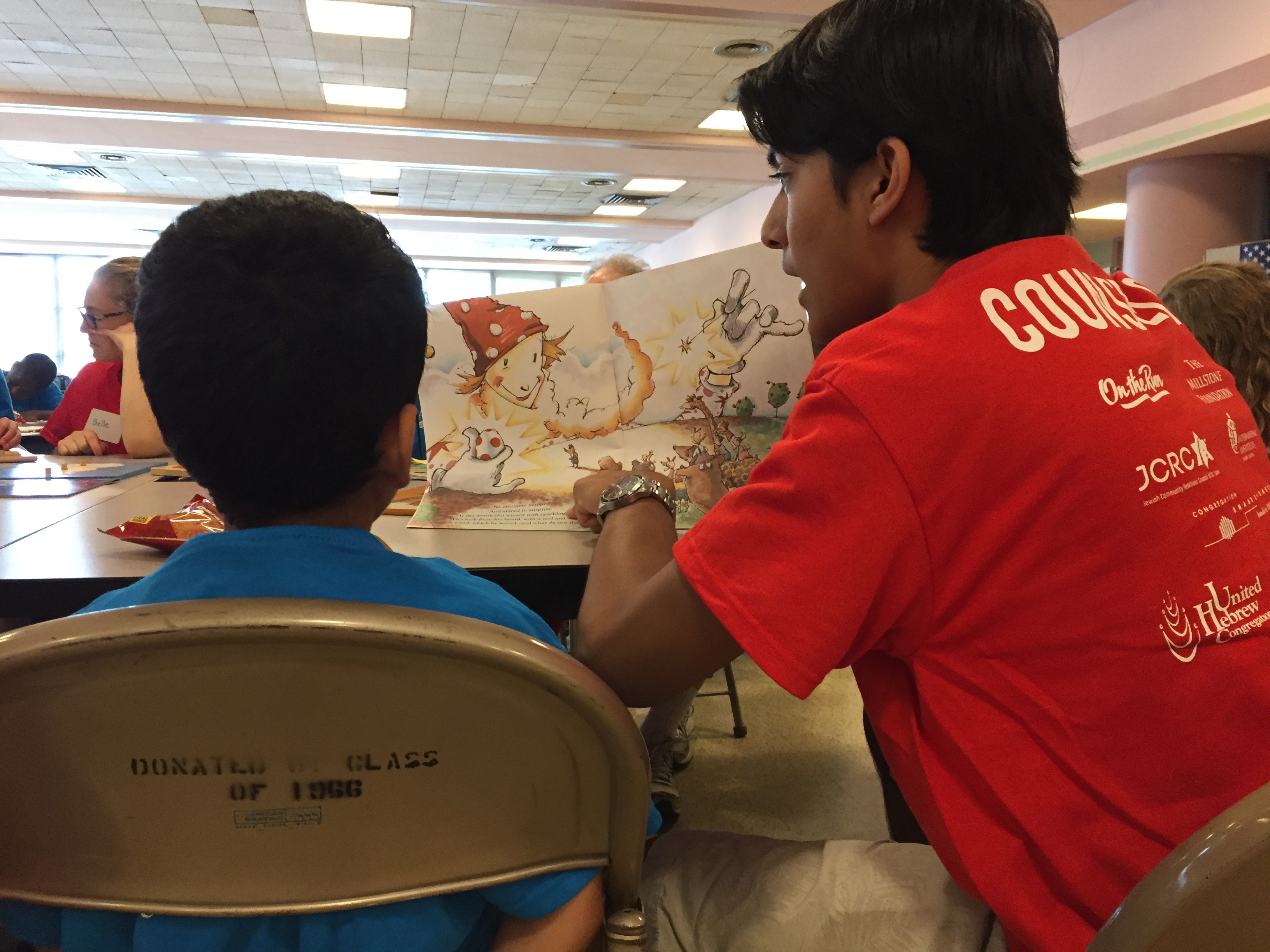 The St. Louis Post Dispatch covers the JCNA Day Camp being held at the International Institute for New American children.
Details on the Iftar Dinner as told by Sauce Magazine.
The local Jewish community is hosting an Iftar dinner for the Muslim community – as a sign of their friendship and growing solidarity.
---
Our Areas of Focus
The Jewish Community Relations Council works to promote mutual understanding and harmonious relations among St. Louis' varied racial, religious, civic and ethnic groups.
Find out more.

The Jewish Community Relations Council has long played a strong leading role in Israel education and advocacy. It performs a wide variety of activities.

We work in partnership with Jewish agencies, congregations, and local organizations to engage individuals and groups in meaningful social action and social justice activities focused on education, service, and advocacy.
Find out more